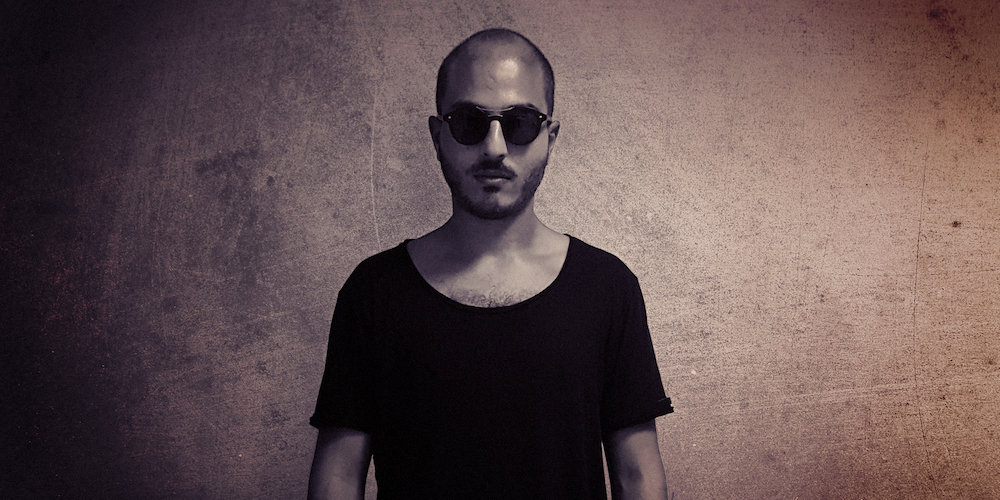 31 Oct

PépitesTroniques Podcast #20 by JOSS [Kollektik]




On est vraiment excité à l'idée de vous faire découvrir l'artiste qui signe le PépitesTroniques Podcast #20. Youssef aka Joss est un dj tunisien. Il est membre de KOLLEKTIK, un collectif de djs composés de Karben, Deeplay, Cosmotarum and F-Black.
Joss et ses potes tournent pas mal dans leur pays et ont déjà aux côtés de Ryan Davis, Aaryon, Animal Picnic et d'autres artistes internationaux notamment au festival Sounds of Sahara.
Le dj organise des soirées en invitant des pointures techno telles que MIDAS 104.
Actuellement il bosse actuellement sur un projet qui s'appelle Impuls, c'est une compilation de podcasts avec differents styles dont la techno, la deep en passant par l'ambient et la Deep House. "I hope it will go well" nous lâche-t-il. Y a moyen !
his name's Youssef A.K.A JOSS, he is a Dj from Tunisia.
JOSS is a part of a group that called KOLLEKTIK which is made with 4 other members: Karben, Deeplay, Cosmotraum and F-Black.
Recently, they played in a festival in the South of Tunisia called Sounds Of Sahara with the participation of Ryan Davis, Aaryon, Animal Picnic and more great names..
Also Joss and his homies had the chance to invite MIDAS 104 in an event that they organized.
Now, he is working on project called Impuls, it's a compilation of podcasts with different styles (Techno, Deep techno, Ambient Techno and Deep house) and he hopes it will go well.
Tracklist
01. Edit Select – iN1
02. Luigi Tozzi – Quetzalli
03. Daniel Avery – Sensation (Rrose Remix)
04. e110 – diametric 5
05. Krypt – Singular
06. Von Grall – Apply The Definition
07. Pulses – Strobes (Aerodroemme Remix)
08. Under Black Helmet – Mute
09. Fixon – Selfish (Keith Carnal Remix)
10. Blind Observatory – Way